THE 7 STEPS TO ACHIEVE ULTIMATE WEIGHT CONTROL
In this guide you'll discover...
The key to unlocking sustained energy levels and how to increase your quality of sleep. 
How to shed unwanted body fat with simple, easy to follow strategies that you will start implementing immediately.
The confidence and momentum to push through obstacles and set-backs and keep the weight off without the fear or constant thought of it. 
Successful lean muscle-building techniques that boost your metabolism and keep you in a fat-burning state all day and night long, 24/7.

How to cultivate a success-based mindset that will positively spill over into every aspect and area of your life.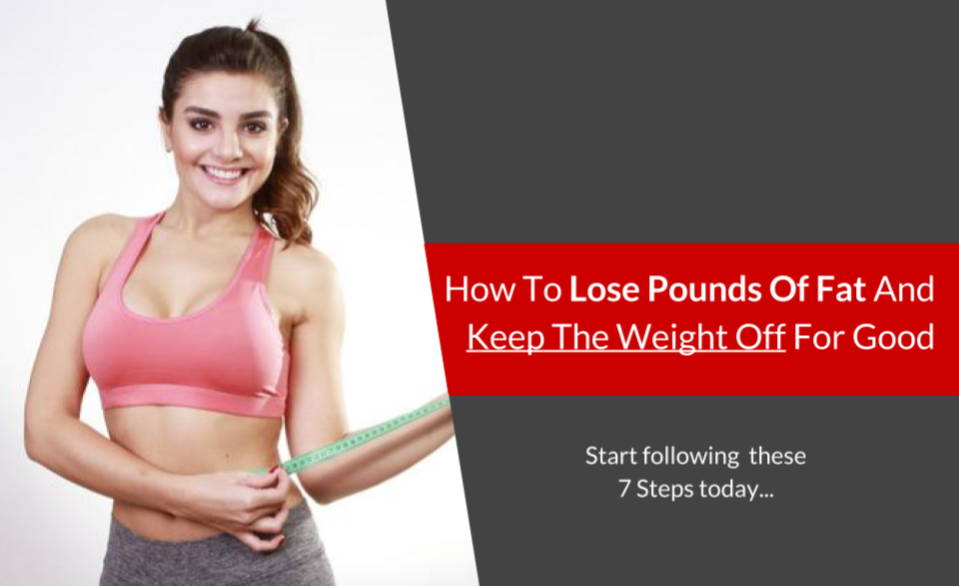 ---
"I have lost 20-25 pounds.  It was extremely difficult at first, but after a few weeks of training I had much more energy, I could walk up stairs without huffing and puffing and could see an overall difference in my legs and arms!   If you stick with a program and eat healthier, you will succeed." - Patty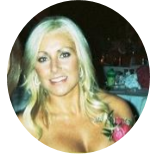 "I'm very happy about the way I look and more importantly I have improved self esteem. I'm able to fit in pants I've never been able to fit into. I feel I now have the tools to go about my life healthy and happily. We all have busy lives and it helps keep you on track and focused." - Shelaine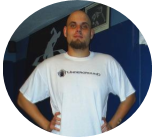 "I could not climb a flight of stairs without having to stop to catch my breath.  Many prior attempts to lose weight through various diets or gym memberships have never succeeded because of my confidence issue, motivational problems, and outside moral support. Thanks to this guide I've became an overall better individual and I'm closer to my eventual goal of becoming a professional!" - JC